您的浏览器版本太低,将不能正常浏览。请升级 Internet Explorer或使用Google Chrome浏览器。
如果您在使用双核浏览器,请切换到高速 / 极速 / 神速 核心。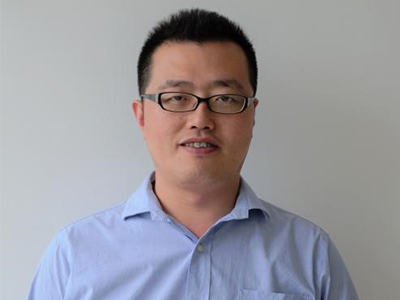 He Dun Wei
General manager
He is the founder and general manager. Graduated from Shandong University and China Pharmaceutical University, he has worked in GlaxoSmithKline, Johnson & Johnson and other multinational companies. He has been responsible for generic drug R&D and technology transfer, acquisition and acquisition, and foreign investment in the Chinese market and the Asia-Pacific market. He has more than ten years'experience in R&D, management and business operation of foreign enterprises.
In 2017, Mr. He Dunwei successively became a master's cooperation tutor of Shandong University and Ocean University of China, and won the title of Zibo "elite" and Shanghai Jiading District "high-level innovation and entrepreneurship and urgently in need of talents"; in 2018, he also won the title of "Taishan Industry Leading Talents" of Shandong Province and "high-level entrepreneurship talents" of Zibo High-tech Zone.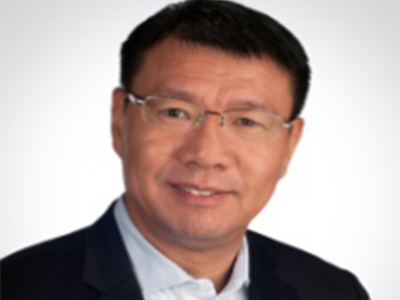 WuDong
shareholders
Shareholders, assist the general manager in strategic planning and promote international cooperation. As the former president of Johnson & Johnson Asia Pacific Innovation Center. Johnson & Johnson joined Johnson & Johnson in 2007 as head of R&D in emerging markets, vice president of R&D in consumer goods and personal care products, responsible for global engineering organization, leading the transformation of R&D teams in emerging markets, and leading Johnson & Johnson to seek new product opportunities in the global market. Before joining Johnson & Johnson, he served as a founding team member of Unilever's Regional Innovation Center in Shanghai and head of the development laboratory. Mr. Wu Dong is currently an investment advisor to Yaoming Kant.
Jesse Wu
adviser
Graduated from Taiwan National University of Political Science, majoring in economics, and obtained a master's degree in Business Administration from Fuka Business School, Duke University, USA. After his retirement from Johnson & Johnson, Mr. Wu served as an independent director or consultant for many famous enterprises and investment groups in China and the United States.
Retired former chairman of Johnson & Johnson Global Board of Directors for Health and Consumer Goods, member of Johnson & Johnson Management Committee. Two times won the Magnolia Prize awarded by Shanghai Municipal Government. Before joining Johnson & Johnson, he worked for P&G and Pepsi.
Dr. Chen Hong
adviser
Doctor of Cleveland Medical Center has worked in Adolor Adolo Pharmaceutical, J&J Johnson Pharmaceutical and Teva Pharmaceutical, Nexgen Pharmaceutical Company and Eling Pharmaceutical Company in the United States. She has 23 years of R&D and management experience, and has very rich experience in the analysis and development of oral solid preparations (tablets and capsules), liquid preparations, suspensions and injections. He has won more than 10 awards and published 47 papers on drug research, biomedicine and food. He is a well-known expert in China.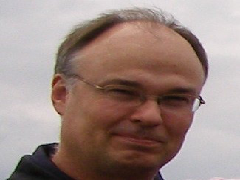 Michael Frank Pearce
adviser
Australian, Ren Zezheng Consultant, assisting Zezheng to develop international cooperation business. Shandong Province will introduce foreign experts in 2017. Bachelor of Chemistry, University of New England, Master of Environmental Engineering, Sydney University of Science and Technology, MBA, University of New England. He has worked in Warner Lambert, Pfizer, Johnson & Johnson, Jurox and other multinational pharmaceutical companies. He has 26 years experience in oral solid preparations and declaration in Europe, Australia and the United Kingdom.
Copyright © hq-pharma.com All Rights Reserved
SUPPORT: