您的浏览器版本太低,将不能正常浏览。请升级 Internet Explorer或使用Google Chrome浏览器。
如果您在使用双核浏览器,请切换到高速 / 极速 / 神速 核心。
Company Address: 22nd Floor, Scientific Research Center, Biomedical Park, No. 1 Lutai Avenue, Zibo High-tech Zone, Shandong Province, and 5th and 3rd Floor, 1180 Xingxian Road, Jiading District, Shanghai.
Bus route: Take bus No. 126, 123 and 95 to Xinhua Pharmaceutical Station to get off, that is, take bus No. 51 at Jiadingxi Metro Station to Xingxian Road Station, Shengxin North Road.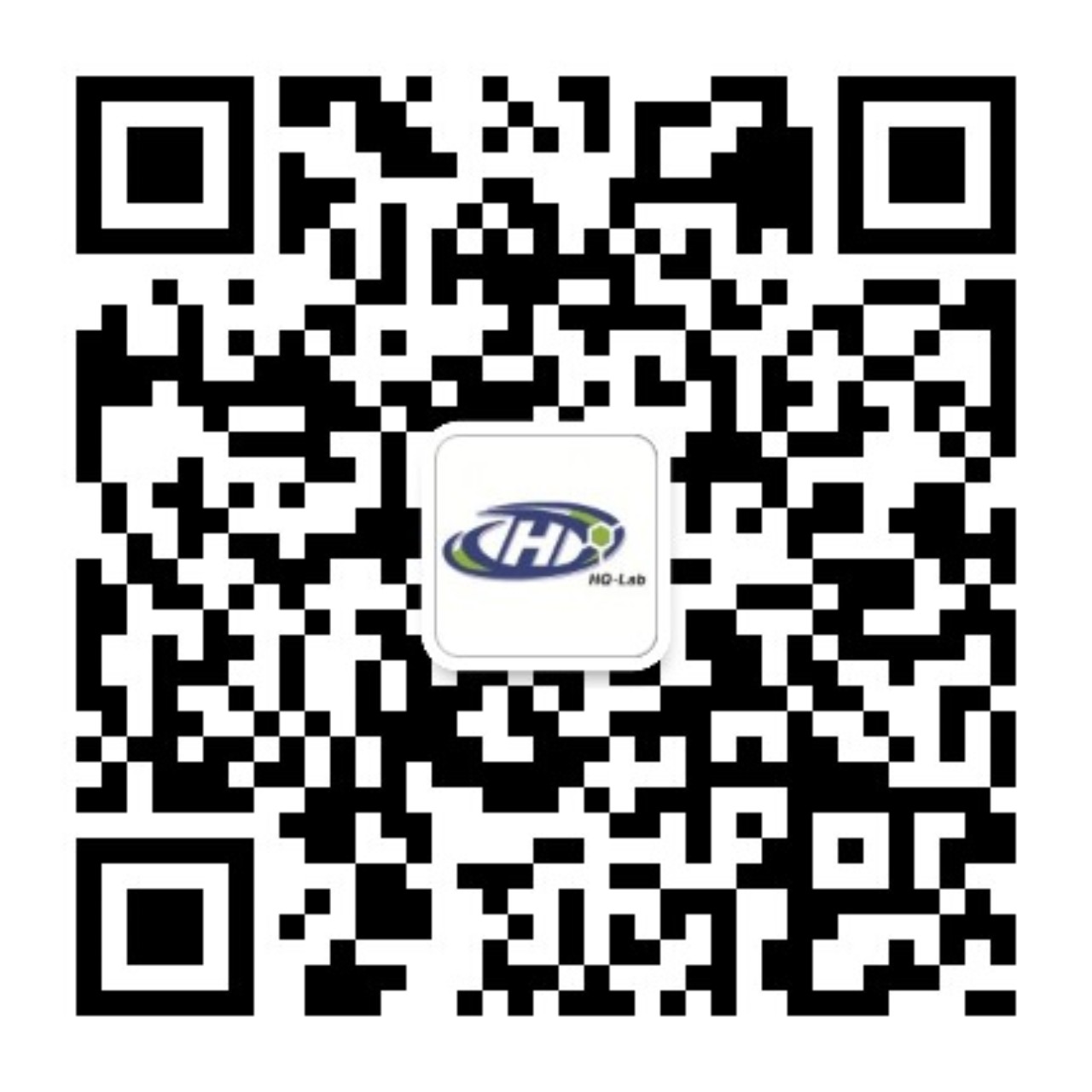 wechat:zezhengyiyao
Copyright © hq-pharma.com All Rights Reserved
SUPPORT: