First, India's pharmaceutical industry has abundant human resources. The average working experience of the supervisor-level staff in the enterprises I visited is 25 or 30 years or more, and they have been making generic drug declarations and 505 (b) (2) declarations in Europe and the United States. Manager level generally has 10-15 years of work experience, project practitioners also mostly have 4-5 years of work experience. On the contrary, in our country, it is now the post-80s generation who pick the beams on the front line, while most of the experimenters are fresh students. Shortage of talents, lack of experience and high turnover rate have become one of the important factors restricting the development of enterprises.
Secondly, for historical reasons, English is like their mother tongue to them. Almost everyone who has gone to college can communicate fluently in English, let alone read and write. This is critical for drug developers. After all, up to now, most of the world's pharmaceutical literature is in English. To understand the literature is equivalent to standing on the shoulders of giants. The real example happens in Zhengzheng. Our Indian preparations staff in Shanghai determined that the prescription of a sustained and controlled-release formulation generally did not exceed 10 screenings, and that a quick-release formulation might only need five or six screenings. An important difference between them is that they have read a lot of English reference books and documents, and they stand at a high starting point.
I think we can catch up with both of them. As long as we remain calm and do not toss, it is inevitable to catch up with the Chinese nation with diligence and perseverance. Especially in terms of talents, after the training of consistency evaluation, I believe that five years later, a large number of excellent pharmaceutical personnel and clinical managers will emerge in the industry. But there's one more point. I find it very difficult. On this trip to India, I deeply felt the special unity of Indians. That's something I've learned from interviewing Indian candidates before. Generally speaking, if a candidate fails to pass the interview, he will immediately recommend his friends, even many times they will recommend that they never meet "netizens" to interview. This trip to India has deeply felt the good cooperative relationship between their enterprises and enterprises, and between people. Because of the low level of economic development, low drug prices and small domestic market, many pharmaceutical enterprises in India began to go abroad 30 years ago. So far, Indian drugs have been exported to more than 200 countries and regions in the world. They cooperate with each other in division of labor and exchange of needs, and together they have won the world market. In just two weeks, India has heard more about respect and recognition of its competitors. This is indeed worthy of our reflection and improvement. It is impossible to develop by dismantling each other and cheating on each other. It is the only way to develop in a group.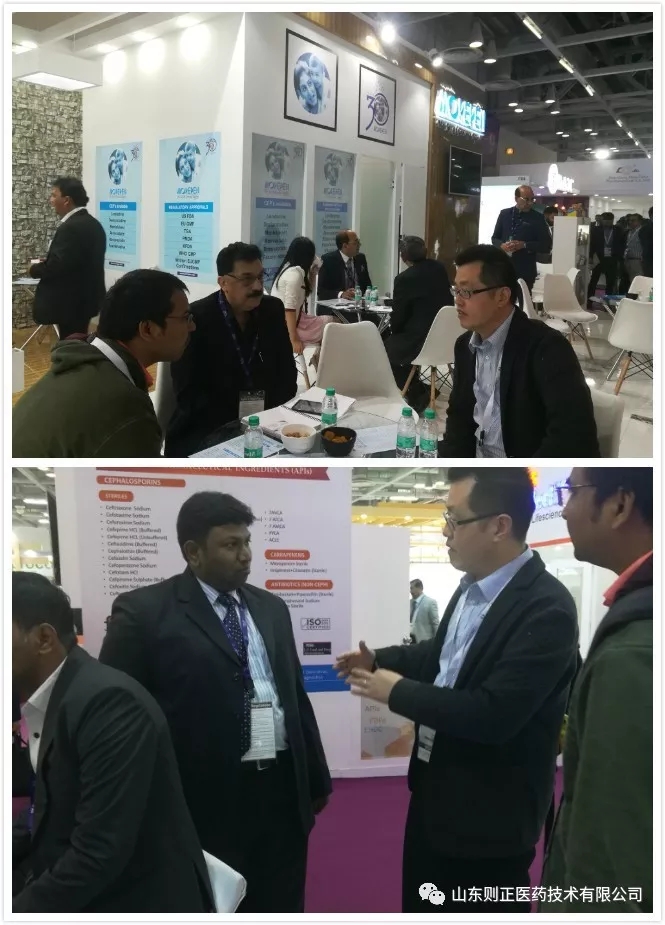 In just two weeks, it's only a dragonfly's water, but this trip to India strengthens my determination to introduce more Indian researchers and increase cooperation with Indian pharmaceutical companies and R&D companies. Learning from other people's successful experience modestly and firmly following their own development path will surely help us to keep the clouds open and see the moon bright.